Home away from home, in the heart of the city.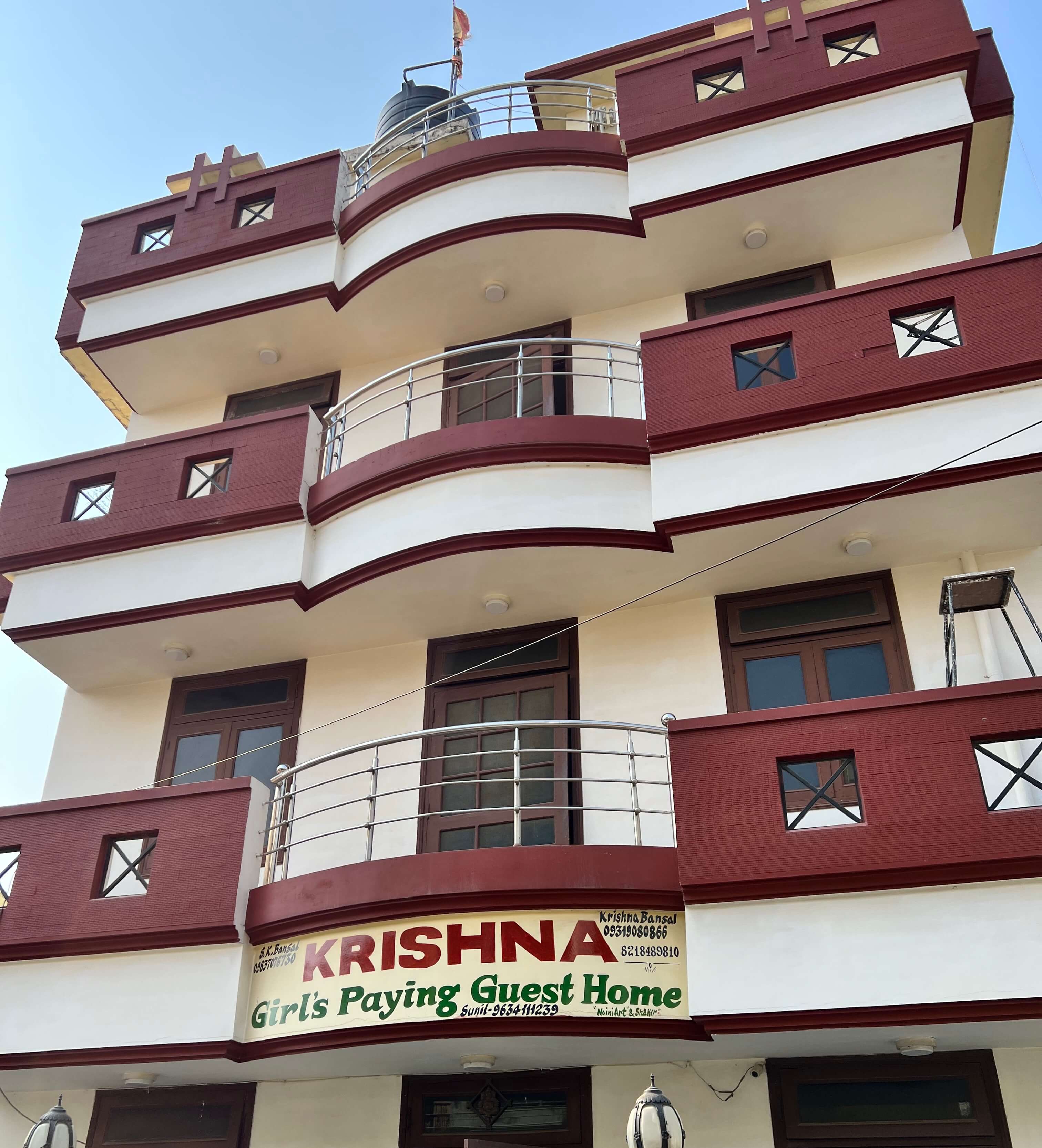 Est in 2010 with a purpose
We provide accommodation at a prime location in the city that is easily accessible from nearby central employment and education hubs. Our PG is also available on a day-to-day basis other than a monthly basis preventing the hassles of monthly rent payments and keeping it convenient in the pockets of short time stayers. 
We keep the PG rooms neat and nicely decorated, well-ventilated and furnished with individual key cabinets and a study section. Krishna Girls PG, situated at Shakti Sadan Lane, Nawabi Road, Haldwani, is located nearby the bus station and railway station and has the locational edge of easy public commute. 
We aim to provide comfortable, clean housing with guaranteed quality and safety standards at an affordable price. Krishna Girls PG is a safe place to live and provides the joy and power of living with peers by creating a community with all the benefits, freedom, comfort, and convenience of PG and Flats available for female students and staff.
Flat Cum PG
A flat cum PG format of accommodation, first in the city for female students and employees, providing the feel of flats with the safety of a PG.
Feel more like home with the first in town, Flat cum PG mode of accommodation. Our newly constructed infrastructure provides you with the privacy of a flat with facilities and comfort of a PG with a prescribed menu of meals and everyday cleaning of rooms. Additional amenities like fully furnished rooms with an attached clean and hygienic washroom and separate washing area add to the many perks of Krishna flat cum PG.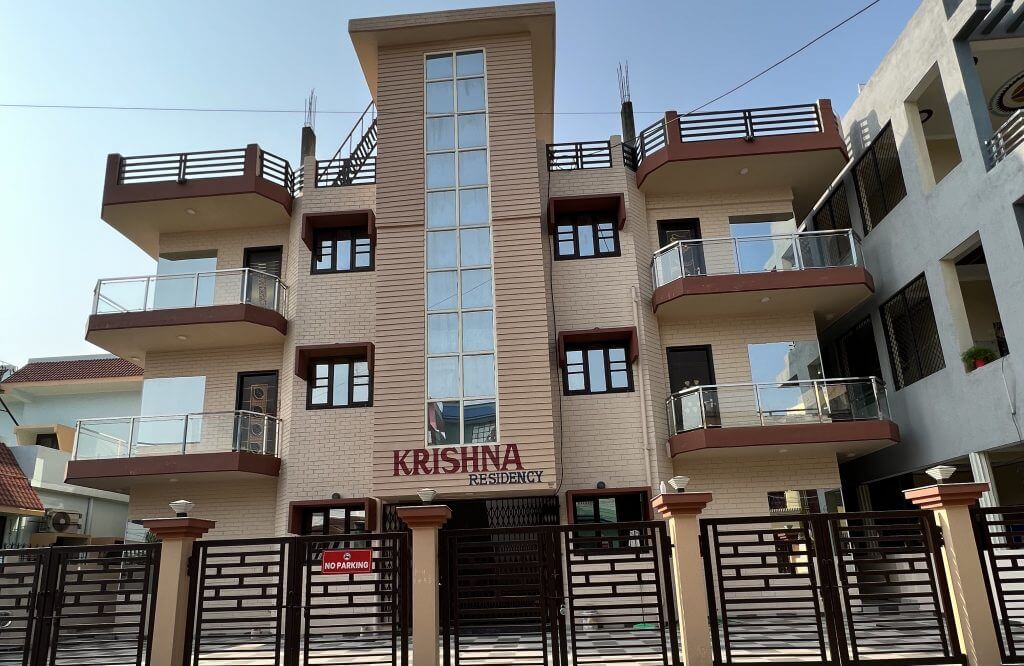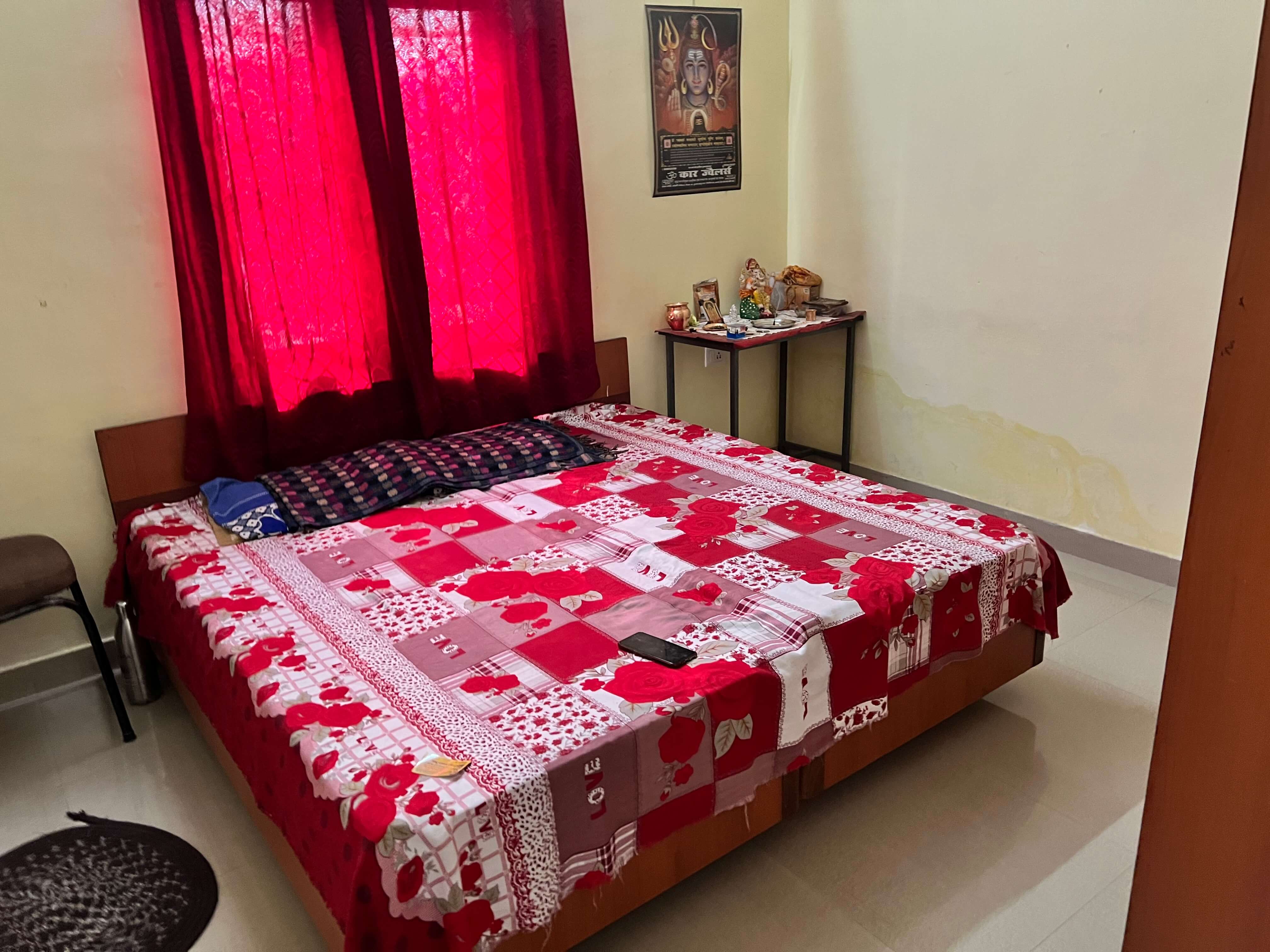 Infrastructure
Single and double occupancy rooms with daily housekeeping, a common kitchen and a recreational area.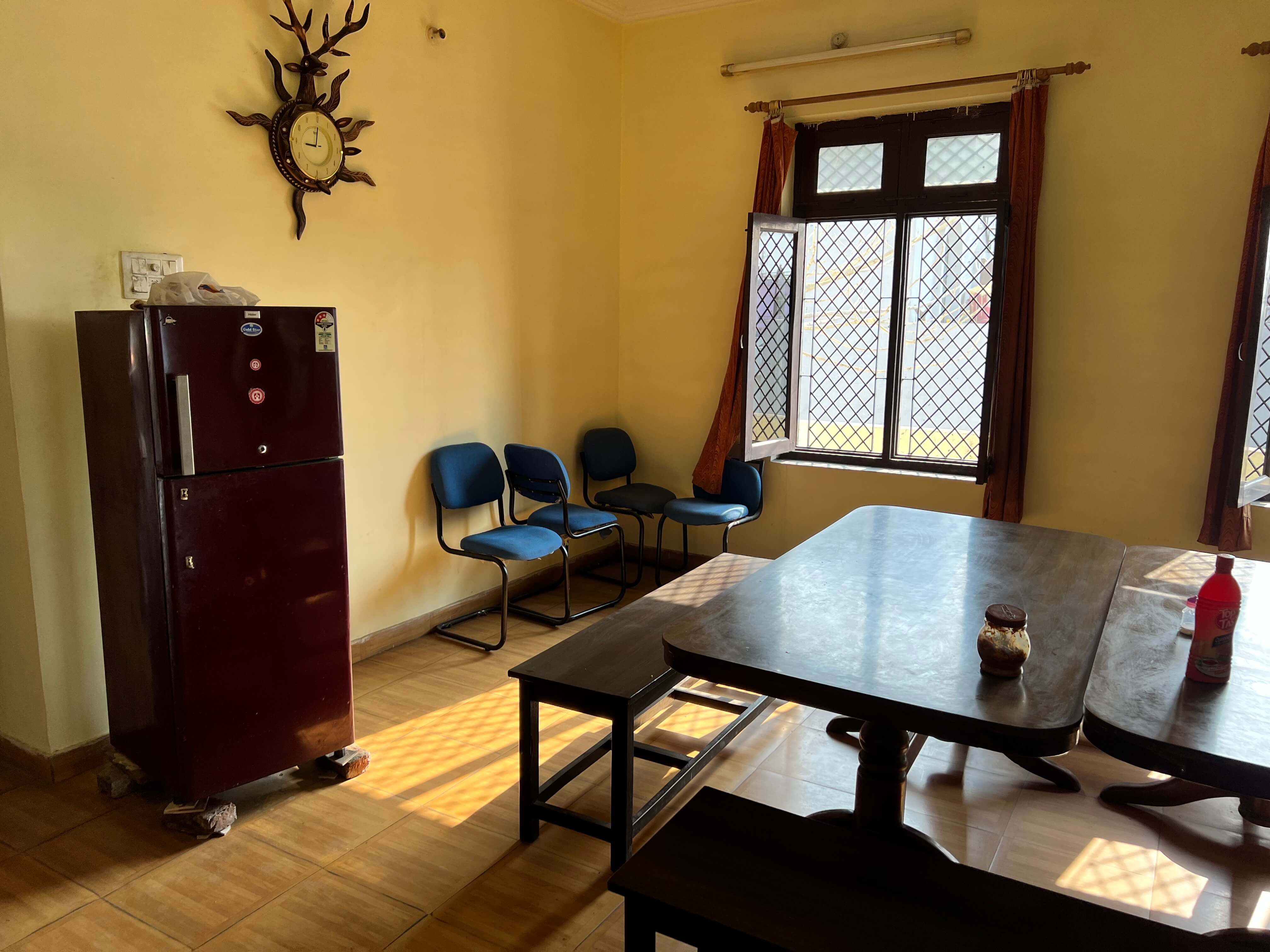 Safe & Secure
Dual-layer security system and a series of CCTV surveillance cameras installed in addition to the watch-guard.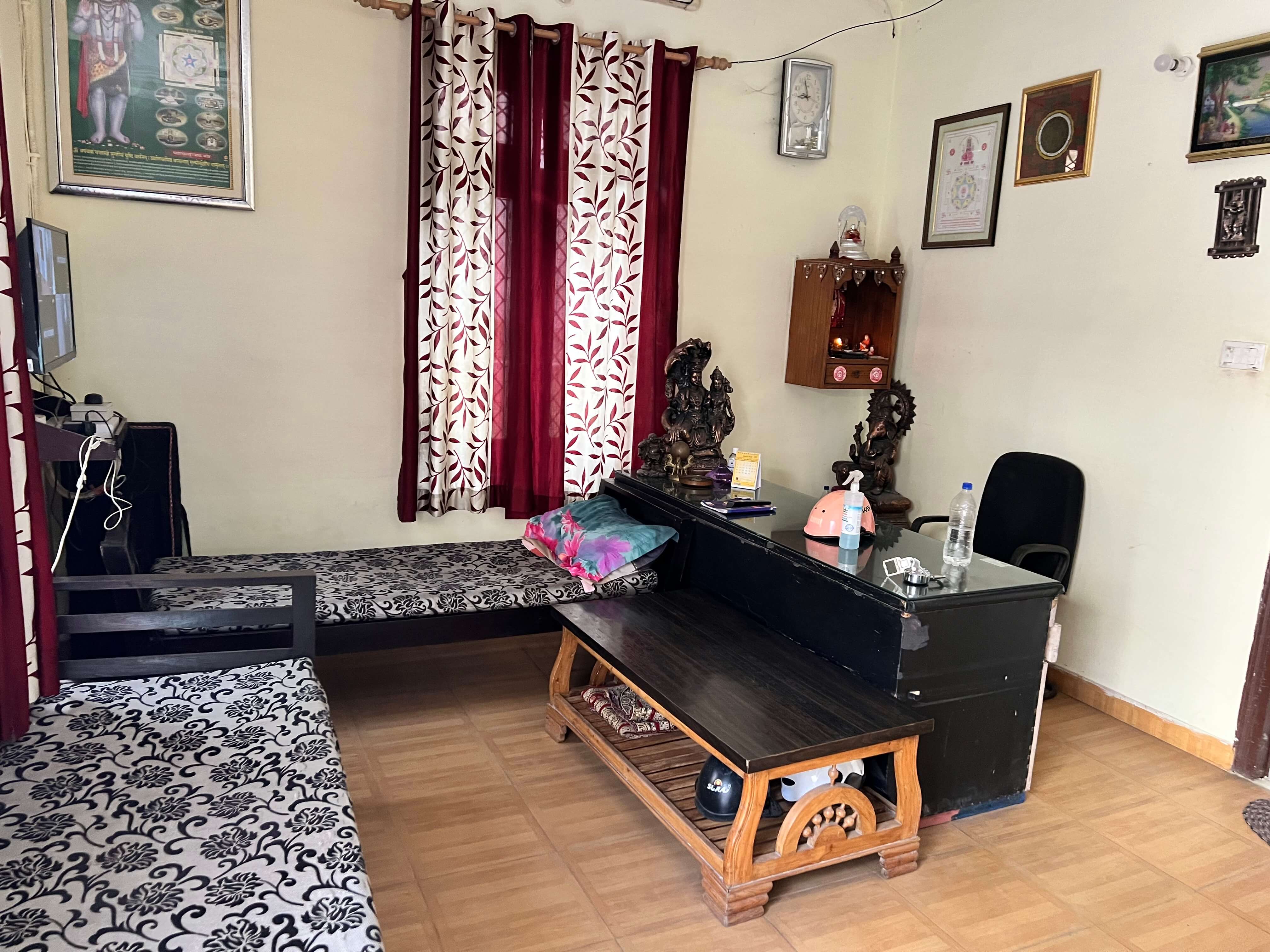 Entertainment Section
Whether a student or a working lady, we know you need recreation to get charged up for the next day's hassle.
I've been living in Krishna PG for six months now and they fulfil my living requirements very well. PG is within walking distance from the college. There are many shops nearby. I enjoy the convenience the location of PG provides.
Homelike tasty meals, comfortable room, polite staff, safety and clean infrastructure, I will give Krishna PG 5/5 star rating for homely living environment.
Since Krishna PG is close to the bus station and railway station, it becomes easy for me to catch transportation on time. Also auto rickshaws are readily available on the road too.
On the days when I've to work online, Krishna PG's uninterrupted Wi-Fi connection comes handy. Their parking service along with other facilities are splendid.